Pike Place Market
Adventures in Local | Seasonal, fundraising

Pike Place Market is the second most recognized landmark in Seattle, attracting 10 million tourists each year. The problem? It's not on the shopping radar for most locals.
In the spring of 2014 Pike Place Market asked us to turn Seattleites who visit the Market occasionally into year-round fans.
So we asked them to take an Adventure in Local.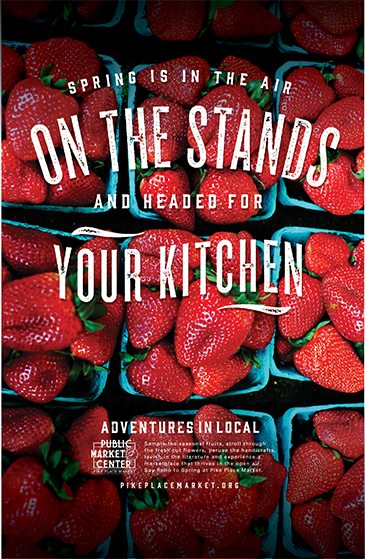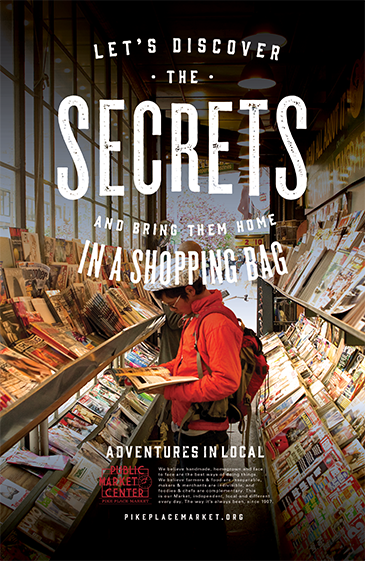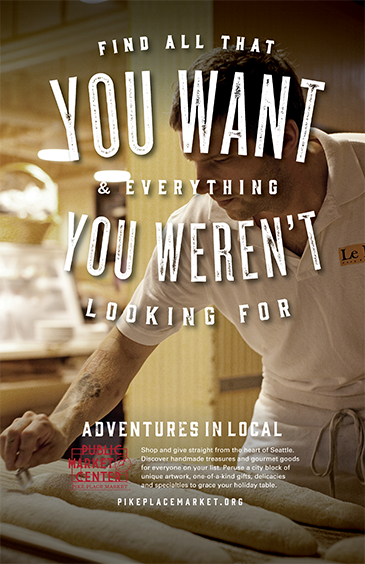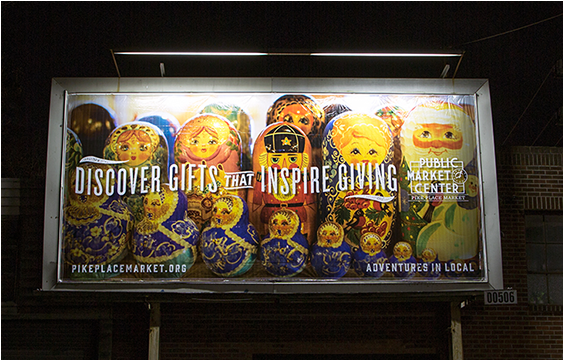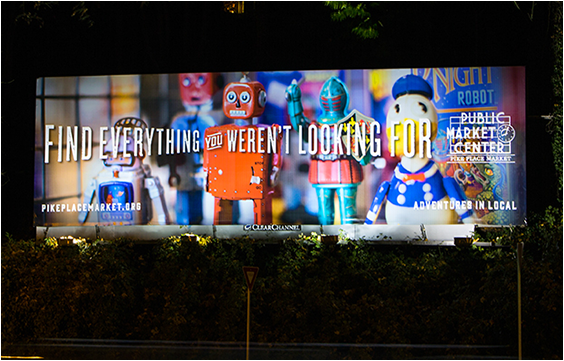 Pike Up! Market Expansion Campaign

Pike Place asked us for a rallying cry for their 30,000 foot Marketfront expansion. So we challenged Seattle to Pike Up! to raise the roof on their new Market.
Along the way we designed a flag, website, digital ads & direct mail for the fundraising campaign.
We also helped organize the World's Shortest Parade at the Market. It happened on a rainy Thursday afternoon and received earned media news coverage.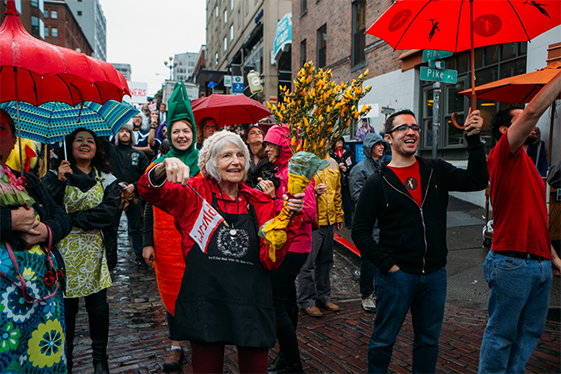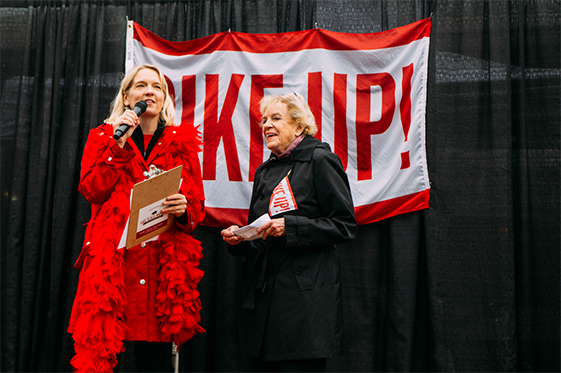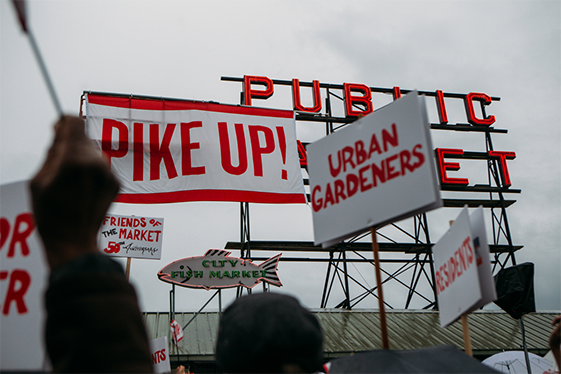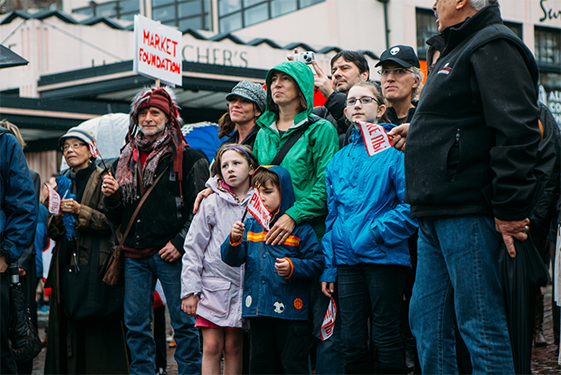 The whole thing felt very Seattle.